Twisted Seed Collector Copy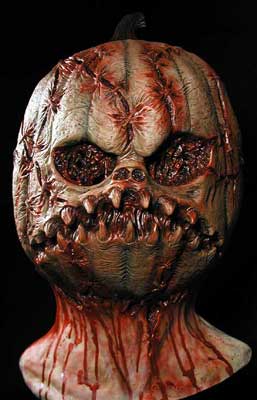 Poor Dr. Frankenstein...Igor not only lost the brain, but the head as well. A mad scientist has to improvise sometimes. He found a use for that pumpkin sitting on his front porch. I won't tell you where he got the brain.
Twisted Seed is a limited edition version of a sculpt I did for Darkside Studio This piece is a signed numbered edition with an intricate paint job and thick latex casting. This piece is truly huge, measuring over 20 inches tall. Click here for pricing info.
Back to catalog
Click on an image for a larger version